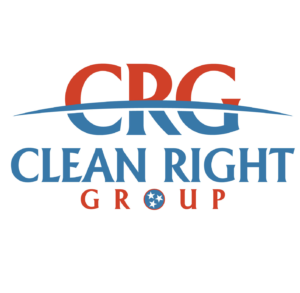 Who We Are
Clean Right Group was formed to bring professional cleaning and disinfecting service to residential and commercial properties. We have over a decade of experience in environmental hospitality long-term patient care, assisted living facilities and small hospitals focusing on keeping facilities not only clean but disinfected for residents and visiting families. We aim to bring that same professional service to residential and commercial properties.
Vision
We believe everyone has the right to live and work in a clean, safe, enjoyable environment. We believe it's important to look after people.
Reimagining the role of service provider: providing expertise, consultation, and insight to all our clients.
Become an industry leader in indoor environmental cleanliness.
Mission
Deliver a systematic efficient cleaning method based on our Professional Cleaning Checklist.
Act as a strategic partner to maintain a clean environment for our clients business to grow or their home to shine.
Make a noticeable difference to the businesses or homes we serve, the communities in which we operate, and the staff which we employ.